Prologue – The Bread and the Feathers
Ever since I was born I have been learning to walk, to laugh and to be by myself.
Scene One – Seek my Face
I am learning to fly with one wing and I ache for the other.
Scene Two – The Beasts
Everyone went astray, everyone went corrupt. I too am losing my face.
Scene Three -- Homes, Eroses, Faiths
They were everywhere. I always had them. And suddenly, there are none. Nothing is
granted, never was.
Interlude – I Breathed in a Feather
So I am ready to give love. A funny kind, my kind of love.
Scene Four – The Old Woman
How am I to keep on walking, when my ancient guilt testifies against me?
Scene Five – The Workshop
I want to leave a mark while I still can, to prepare for myself the "eternal life".
Scene Six – The Old Man
I lost my closest one. Where is my home now?
Scene Seven – The Bread and the Bird
The water rose all the way up to our necks and our time is running short. A bird is
circling above the surface, looking for a man.
Teaser

Libretto
Andrej Kalinka, Ivan Martinka, Michal Mikuláš, Juraj Poliak
Cast
Ivan Martinka, Miriam Kalinková, Michal Mikuláš,
Adam Marec, Juraj Poliak, Andrej Kalinka
Music
Andrej Kalinka
Puppets, masks
Ivan Martinka
Set design, action painting
Juraj Poliak
Costumes
Ivan Martinka, Markéta Plachá
Light design
Michal Juhás
Directed by
Andrej Kalinka, Ivan Martinka
With financial support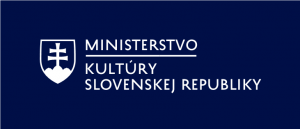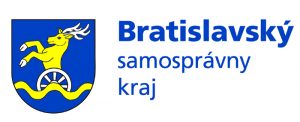 Supported using public funding

photo Milo Fabian